Recent Works
Working as freelance for a startup. Still active in academic research and open to industrial involvement.
Publications
"You'd be amazed how much research you can get done when you have no life whatsoever. ----- Ernest Cline"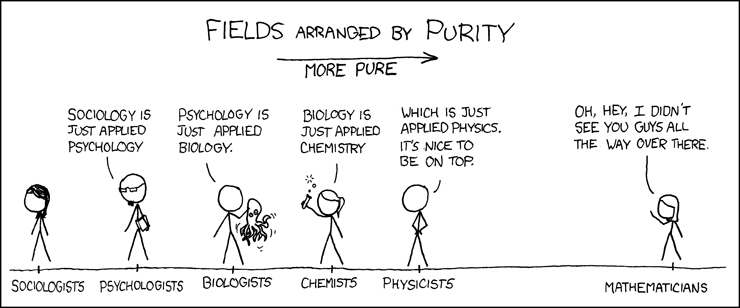 Research
Because being in a labs means more than research and teach !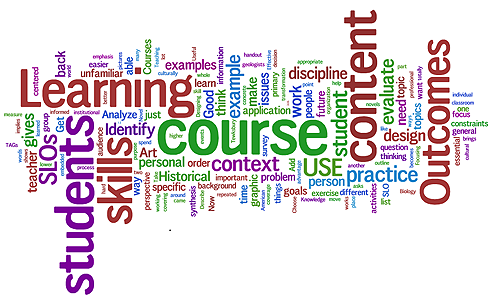 Teaching
"The more I read, the more I acquire, the more certain I am that I know nothing ----- Voltaire"